I.Nail Nail Extensions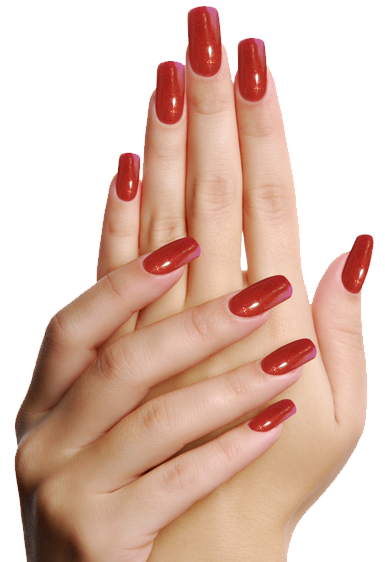 Are you seeking Nail Extensions that produce no solvent odour, can fit well to your exisiting nail and can prove as permanent and hard wearing as Acrylic Extensions?
Then you will benefit from our unique I.Nail Extension System.
Book your Nail Extensions with Gellux polish, giving you that Manicured looked for 14 days.