Stageline Professional Make up
STAGE LINE PROFESSIONAL MAKE-UP is an extensive range of professional make-up with added skincare benefits which are complemented by a range of professional skincare products. Stage Line offers high quality at a good price and meets all of the needs of make-up professionals whilst also being very easy for you to use at home.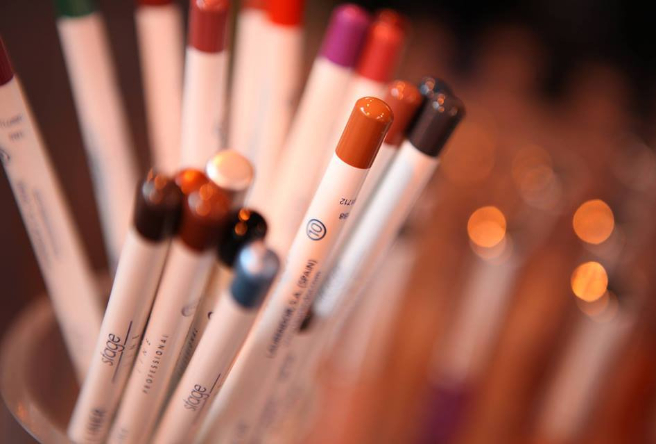 STAGE LINE products include foundations, eye make-up, lip make-up and many more items that are made from micronised pigments and active ingredients that benefit the skin. They are mainly characterised by their long-lasting wear that can withstand even the most difficult conditions such as heat, sweat and rubbing. Stage Line products are used in our makeup treatments and are also available for you to purchase and create your own look.