Christmas Opening hours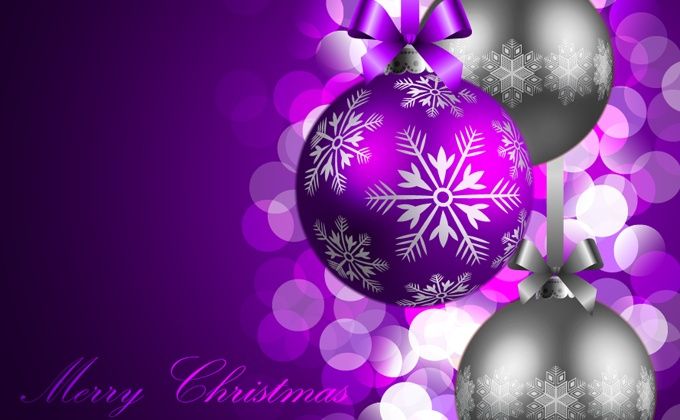 We are working our normal hours up to and including Saturday 23rd December.
Christmas Eve - Closed until .....
*Friday 29th Dec - 12.00pm til 6.00pm
*Saturday 30th Dec - 9

.00am til 4.00pm
New Years Eve - Closed until
Wednesday 3rd January - Normal hours
Can't understand why we are closed on Christmas and New Years Eve when you wanted your nails painted as close to Christmas as possible... the answer is simply Gellux Coloured Nail Polish

*Subject to booked Appointments. Please call or look online to check availability.