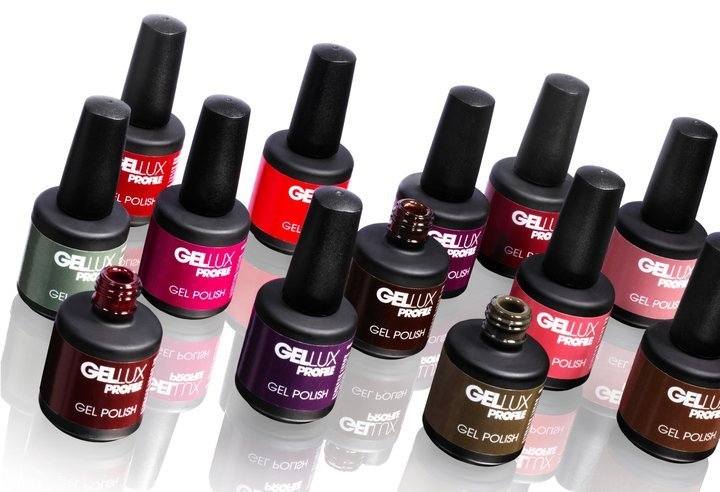 Would you like nails that look like they have had a manicure everyday? With GELLUX coloured gel polish, you can have a perfect manicure that lasts for weeks!
Gellux is the new nail colour system that brushes on like a normal nail polish but its actually a gel, so it won't chip, it won't fade... it'll look gorgeous for 14 days.
There are over 50 fabulous colours in the range, 10 of which have a pearlised finish, ranging from bright pinks like Pink Ice through to the deep purple of Vampire Blood. Each colour has the glossy finish of a gel and is applied to the natural nail.
As Gellux cures in just 30 seconds, you no longer have to worry about getting your keys or purse out of your bag!.
Ideal for holidays and weddings.
When it's time to change the colour, Gellux soaks off in approximately 15 minutes
Below are a few picture of our happy clients that just love their Gellux nails