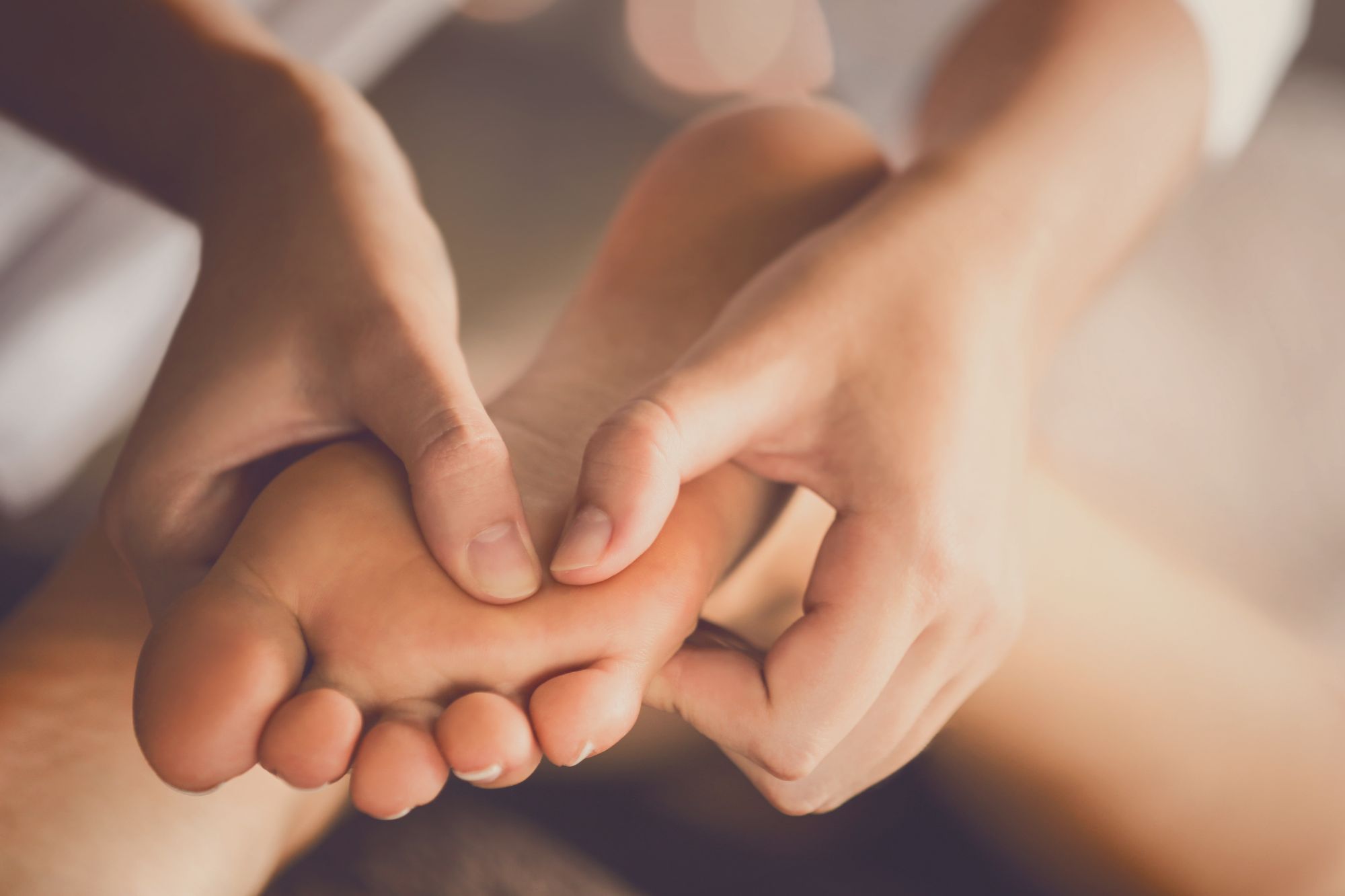 RELAXING RITUAL MASSAGE - A moisturising experience from the crown of your head to the tips of your toes.
For this relaxing ritual we use African Black soap which is full of antioxidants and vitamins A and E is used to nourish the foot with a Kessa mitt which exfoliates and helps to maximise the penetration of the soap along with the benefits.
Oil is then massaged all over your legs, arms and décollete leaving you relaxed and letting the oil sink into your skin for ultimate hydration.
Followed by a Hydrating facial that includes cleanse, tone, exfoliation and mask with a scalp massage while the mask is working its magic finished with a hydrating moisturiser. INTRODUCTORY OFFER - 10% OFF ALL MEDIK8 PRODUCTS PURCHASED ON DAY OF TREATMENT (Discovery Kits not included in the offer)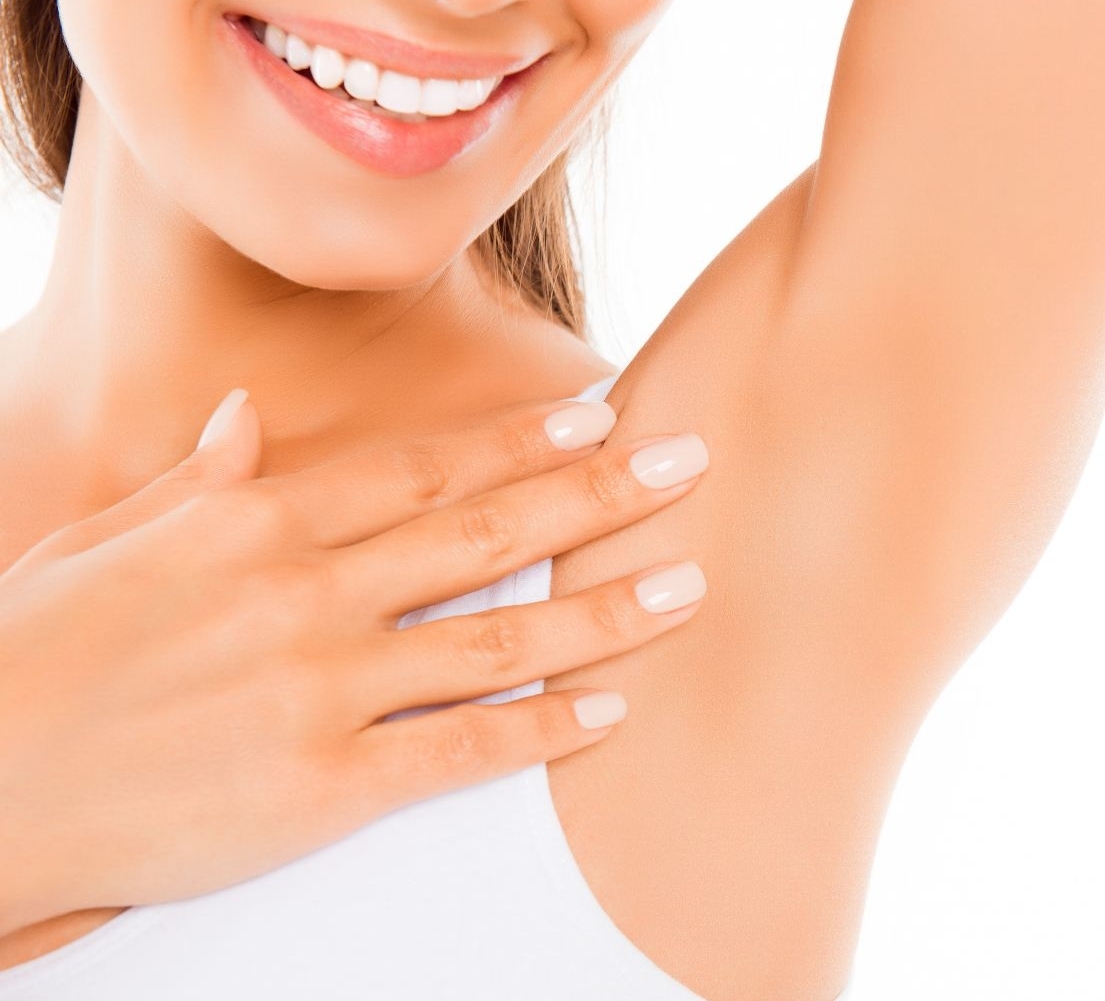 LASER HAIR REMOVAL - If you are tired of shaving , dealing with razor burn, or unsightly bumps , laser hair removal is for you. After your series, you can expect a huge reduction in hair growth. The laser attaches itself to pigment, therefore it works primarily on hair with a darker follicle. Depending on the area, most people will require six treatments.
TATTOO REMOVAL - Unwanted tattoos can be removed gradually over a series of sessions using a laser. The energy from the laser breaks down the tattoo ink into tiny fragments, which are eventually absorbed into the bloodstream and safely passed out of the body.