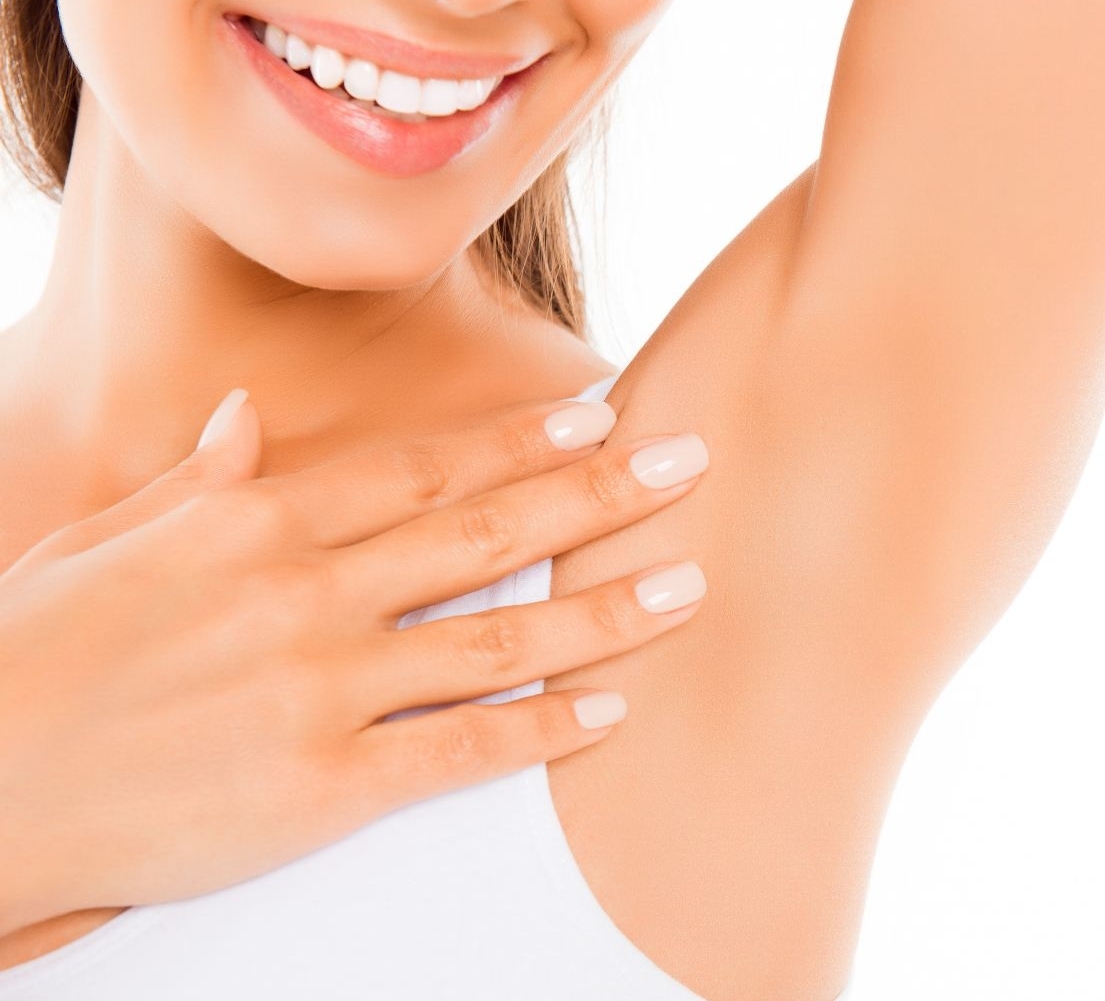 LASER HAIR REMOVAL - If you are tired of shaving , dealing with razor burn, or unsightly bumps , laser hair removal is for you. After your series, you can expect a huge reduction in hair growth. The laser attaches itself to pigment, therefore it works primarily on hair with a darker follicle. Depending on the area, most people will require six treatments.
TATTOO REMOVAL - Unwanted tattoos can be removed gradually over a series of sessions using a laser. The energy from the laser breaks down the tattoo ink into tiny fragments, which are eventually absorbed into the bloodstream and safely passed out of the body.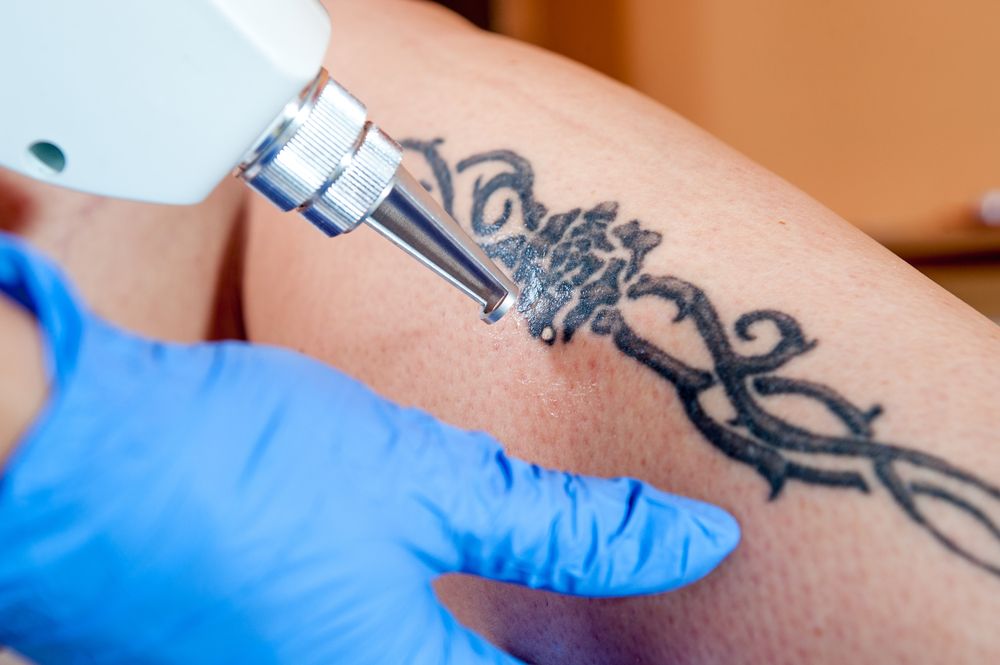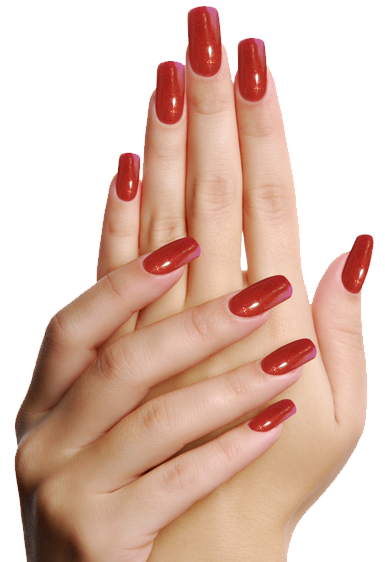 I.NAIL EXTENSIONS - Are you seeking Nail Extensions that produce no solvent odour, can fit well to your exisiting nail and can prove as permanent and hard wearing as Acrylic Extensions?
Then you will benefit from our unique I.Nail Extension System.
Nail Extensions with Gellux polish, giving you that Manicured looked for 14 days.
Click here to Book your I.nail appointment