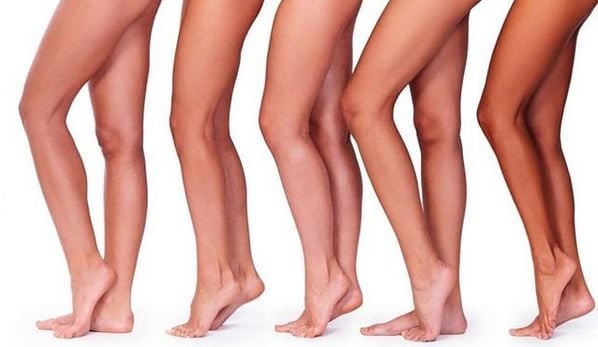 LA Tanning solutions are superior tanning products developed using the latest technology and designed to produce an initial colour. DHA (Diydroxyacetone) is the main ingredient in all sunless tanning products. The DHA used in our solutions is 100% organic, and range from 8% to 14%.
All our solutions are Fragrant Free, Parben Free and Alcohol Free.
LA Tanning solutions contain only the highest quality ingredients, including Aloe Vera Gel and a Blend of 5 Vitamins. These ingredients moisturise the skin to prevent the skin from drying out and subsequent loss of tan.
Also included in our solutions are White and Green Tea Extracts which are a highly effective anti-oxidant.
LA Tanning solutions have been formulated to the highest degree and the solution is manufactured in the UK and is not tested on animals.