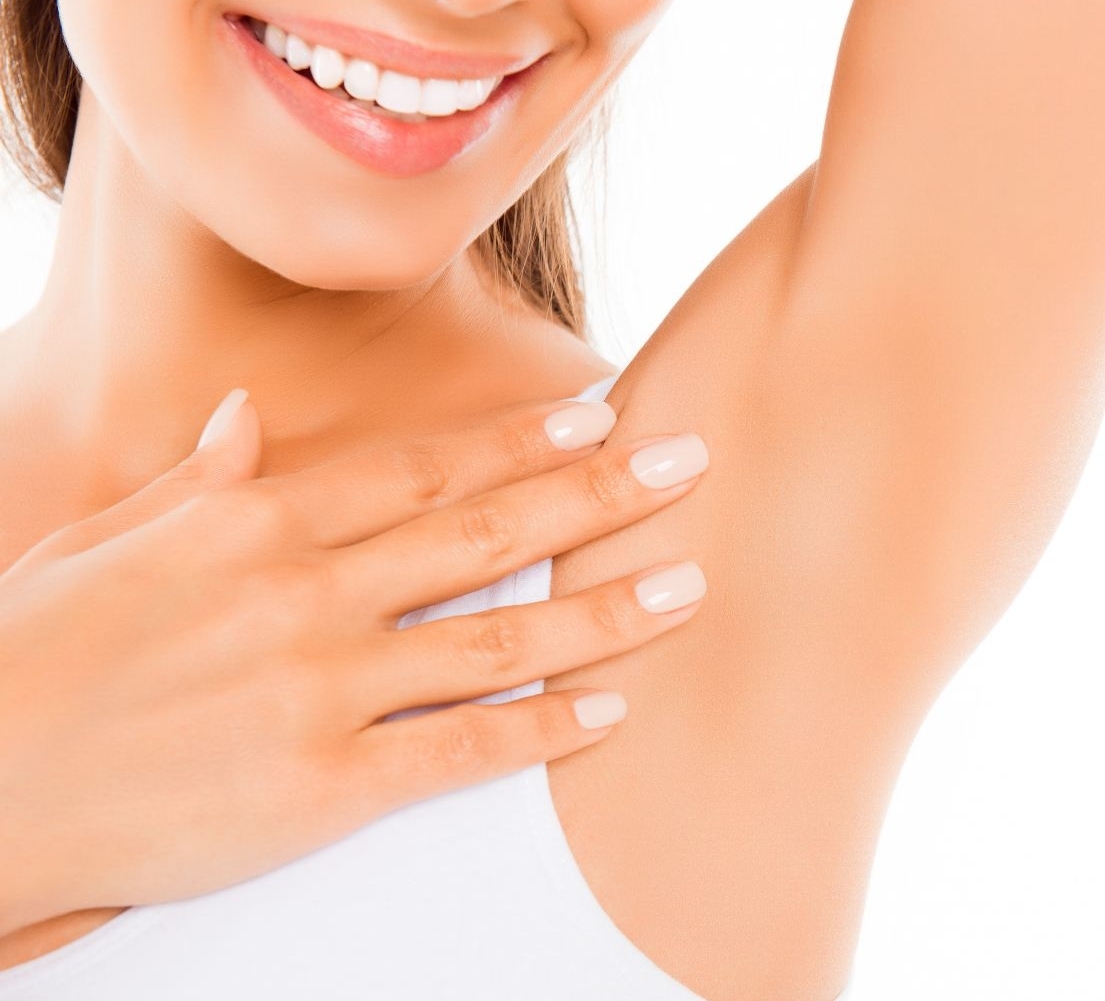 E-Light Laser Hair Reduction Technology
The E-light system combines both IPL & RF technology. Firstly the IPL (intense pulse light) energy is used to preheat the target area which creates a thermal path for the RF (radio frequency) energy to travel. Then the electromagnetic energy RF is delivered directly to the hair follicle. E-light is very effective in the reduction and removal of unwanted hair. E-light produces three times more efficiency than traditional IPL.
As the E-light only acts on hairs that are in the growth phase, the numbers of sessions for hair removal depends on the color of the hair, its location and the length of the hair growth cycle. The area being treated and individual genetic factors also determine the number of treatments required. It can therefore be difficult to give an exact number of sessions that will be required, however, it is generally accepted that an average of six to eight sessions gives good results.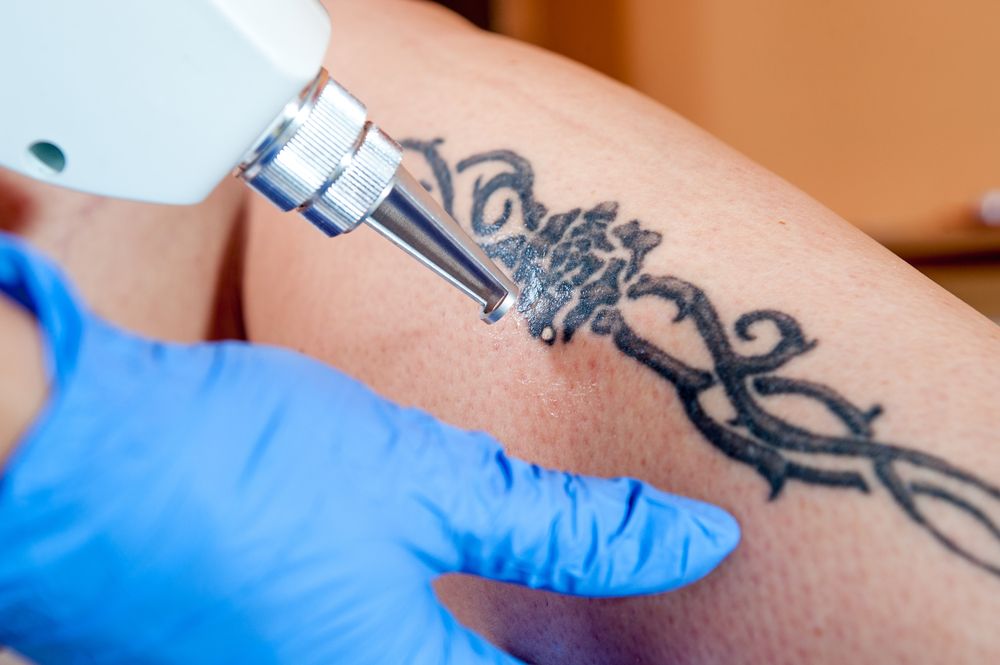 Q-Switched Nd:YAG Laser
Unwanted tattoos can be removed gradually over a series of sessions using a laser. The energy from the laser breaks down the tattoo ink into tiny fragments, which are eventually absorbed into the bloodstream and safely passed out of the body.
The Nd:YAG technology works by allowing the light produced by the laser to pass through the skin and break up the tattoo ink into tiny particles. The ink shatters on impact when treated by the laser, allowing the body to dispose of the small particles through the lymphatic system.
Upper Lip - £30
Chin or Cheek - £35
Lip & Chin - £45
Neck - £45
Sides of Face - £35
Standard Bikini - £55
Brazilian Bikini - £65
Underarm - £40
Full Leg - £85
Half Leg - £55
Full Arm - £65
Chest or Back - £65
Feet or Hands - £15
A Consultation and Patch Test is required, the fee is fully refundable against any treatment booked - £20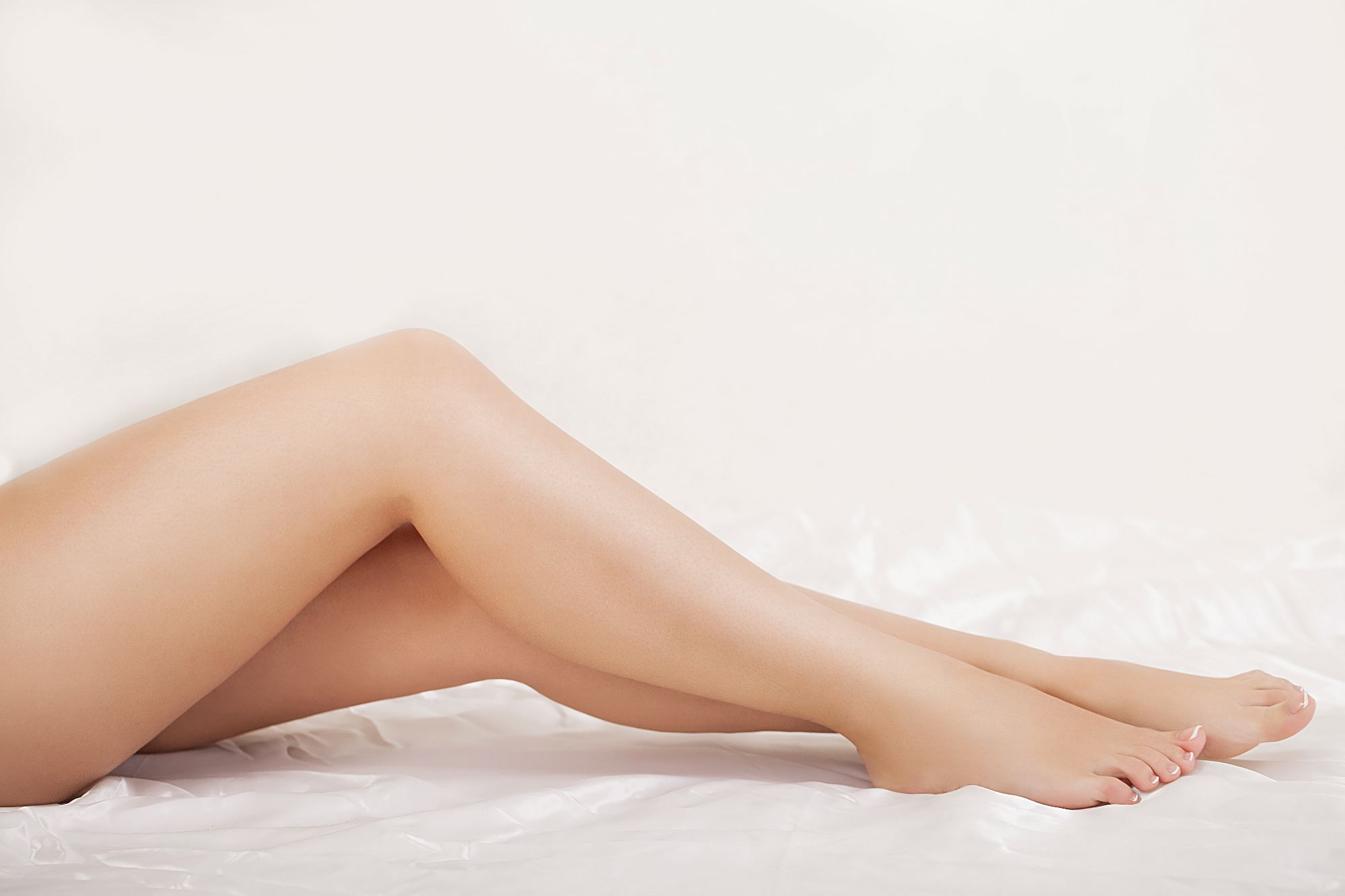 Small Area - £25
Medium Area - £45
Large Area - £65
A Consultation and Test Patch is required, the fee is fully refundable against any treatment booked - £20