Meet the Team..
THE VANITY CASE team is Karen Shale, Hailey Jones, Harriet Rudd and Caitlin Stanaway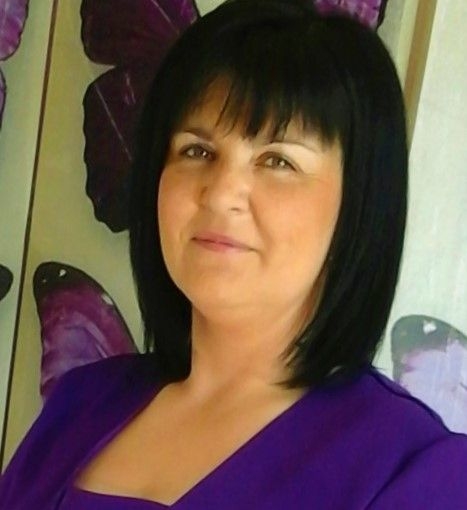 Karen Shale - Director, Beauty Therapist & Independent Cambridge Weight Loss Consultant
Karen is the business owner and is an IHBC qualified Beauty Therapist. Karen has been working in the Beauty Sector since 2001 and in 2010 added Cambridge Weight Plan consulting to her list of qualifications.

Karen consistently strives toward keeping the client at the forefront of the salons priorities. "I opened the Aldridge salon in 2004 with the vision of creating a warm and welcoming environment where clients could feel 'at home'. I have a passion for the industry and I'm enthusiastic about growing the profile of the business and my staff. 13 years later and the second salon was opened in Clayhanger and yet both salons feels like its a new venture every day I walk through the door. I enjoy my work and love having a chat with my extremely loyal clientele."

Hailey Jones - Beauty Therapist
Hailey completed all units with distinction at Northampton College, Daventry. After having four years training in a salon environment, Hailey was drawn to the West Midlands where she has undertaken roles within Customer Services and retail.

Hailey brings great energy to the salon with a very caring and friendly personality where you are certain to leave feeling pampered and well looked after. Hailey has a passion for Reflexology & Hot Stone Massage and loves creating art on your nails.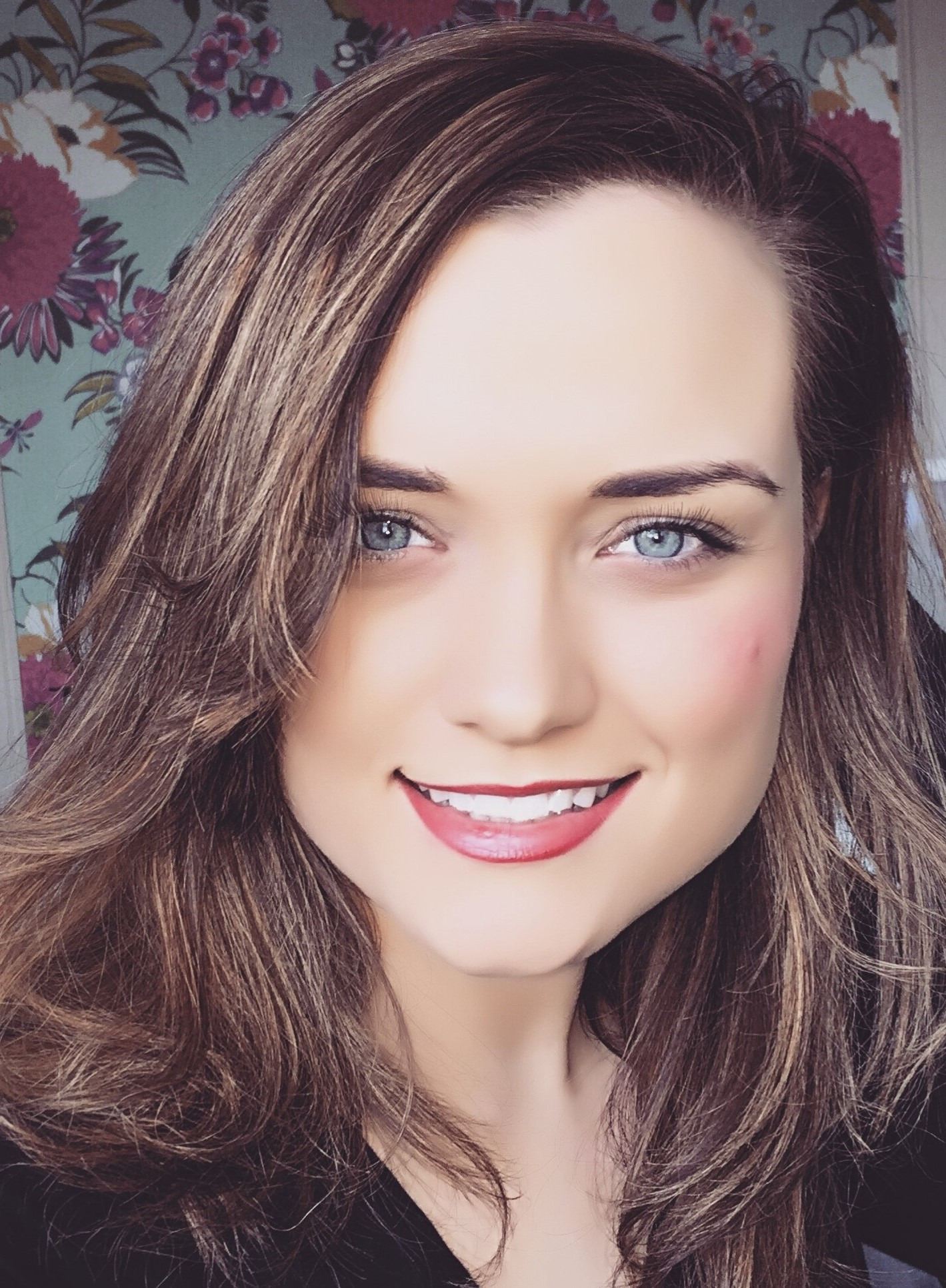 Harriet Rudd - Beauty Therapist
Harriet has a wealth of knowledge and practical experience which has been gained through working in various salon and spa environments. Having won student of the year when completing her beauty qualifications, Harriet then went on to complete a Level 4 Diploma in Business Management.

Harriet is a caring and competent person who strives towards delivering quality services to all clients. Harriet has a gentle nature and positive personality making her a very popular member of our team. Harriet has a passion and desire for the industry and believes it is important to ensure the clientele have the best possible salon experience during every salon visit.


Caitlin Stanaway - Beauty Therapist
Caitlin worked hard at Walsall College in order to complete her Level 2 Beauty Qualification and is now studying towards her NVQ Level 3.
Caitlin constantly updates her knowledge of new treatments and products to enable her to be able to deliver the best for the clients that she treats. She also has high standards in Customer Service.
Caitlin has a friendly nature, a welcoming smile and gives a very professional service which you will experience during every visit