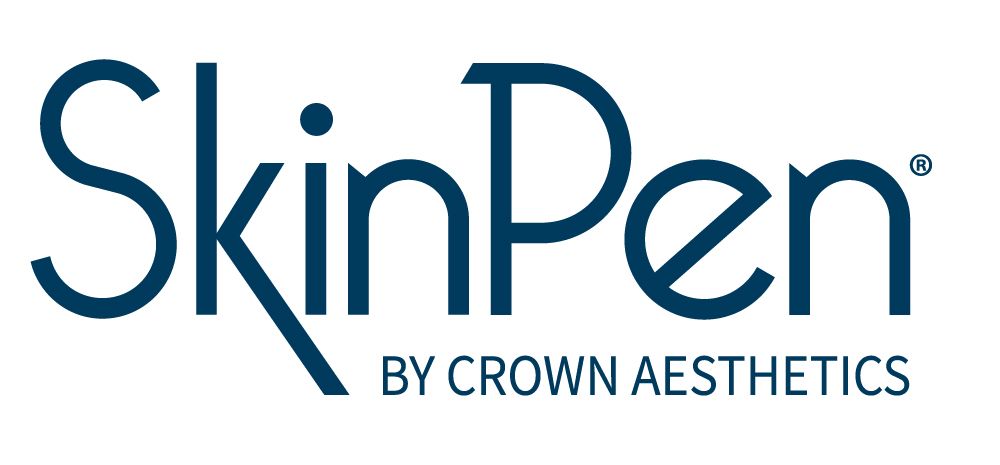 SkinPen® is the only Global FDA Approved Microneedling Pen. The only cartridge with a lock-out mechanism ensuring only one use. It's CE Mark medical grade registration provides practices in Europe with a safe, reliable and effective device compliant and certified to ISO & BSI standard. Laboratory Tested and Validated to prevent risk of cross contamination
SkinPen® is a non-surgical, aesthetic microneedling device for the creation of "microchannels" to stimulate regeneration and improve the appearance of the skin.
SkinPen® uses adjustable length, disposable straight needles to penetrate at a 90-degree angle. This adjustability allows for differences in skin thickness and skin types. The vertical technology allows for extra precision.
SkinPen works by creating thousands of microscopic channels into the dermis to stimulate the skin's natural production of new collagen and hyaluronic acid, helping skin to look and feel firmer, smoother and plumper. SkinPen® needles at 7000rpm creating 98,000 microchannels per minute!
Why SkinPen Precision?
SkinPen's unique microneedling technology helps to improve damaged or premature ageing skin by utilising the body's healing response. The lightweight and ergonomic design of the SkinPen® in conjunction with the vertical delivery of the needles allows for the device to treat hard tor each places that derma rollers cannot.
The SkinPen® can specifically target delicate areas around the nose and mouth to assist in the collagen remodeling process. SkinPen® includes advanced safety features;
Minimally-invasive treatment with very little downtime.
Sterile, single-use cartridge with a lock-out mechanism that prevents any risk of cross contamination. The cartridge houses the reciprocating mechanism, which is typically enclosed within the pen in other derma pen devices. Single use of these redesigned cartridges ensures long term reliability of the pen.
14 Japanese stainless steel medical grade needles create 1600+ micro injuries per second for increased efficiency.
The device is fully sealed to prevent any blood, fluid or serum present during the procedure from penetrating into the pen.
Bio-Sheath designed specifically for SkinPen helps protect the client from potential cross contamination, ensuring the fluids generated during the procedure do not pass from contaminated glove to SkinPen.
Individual treatment kits ensuring no cross-contamination of products used during or after the treatment.