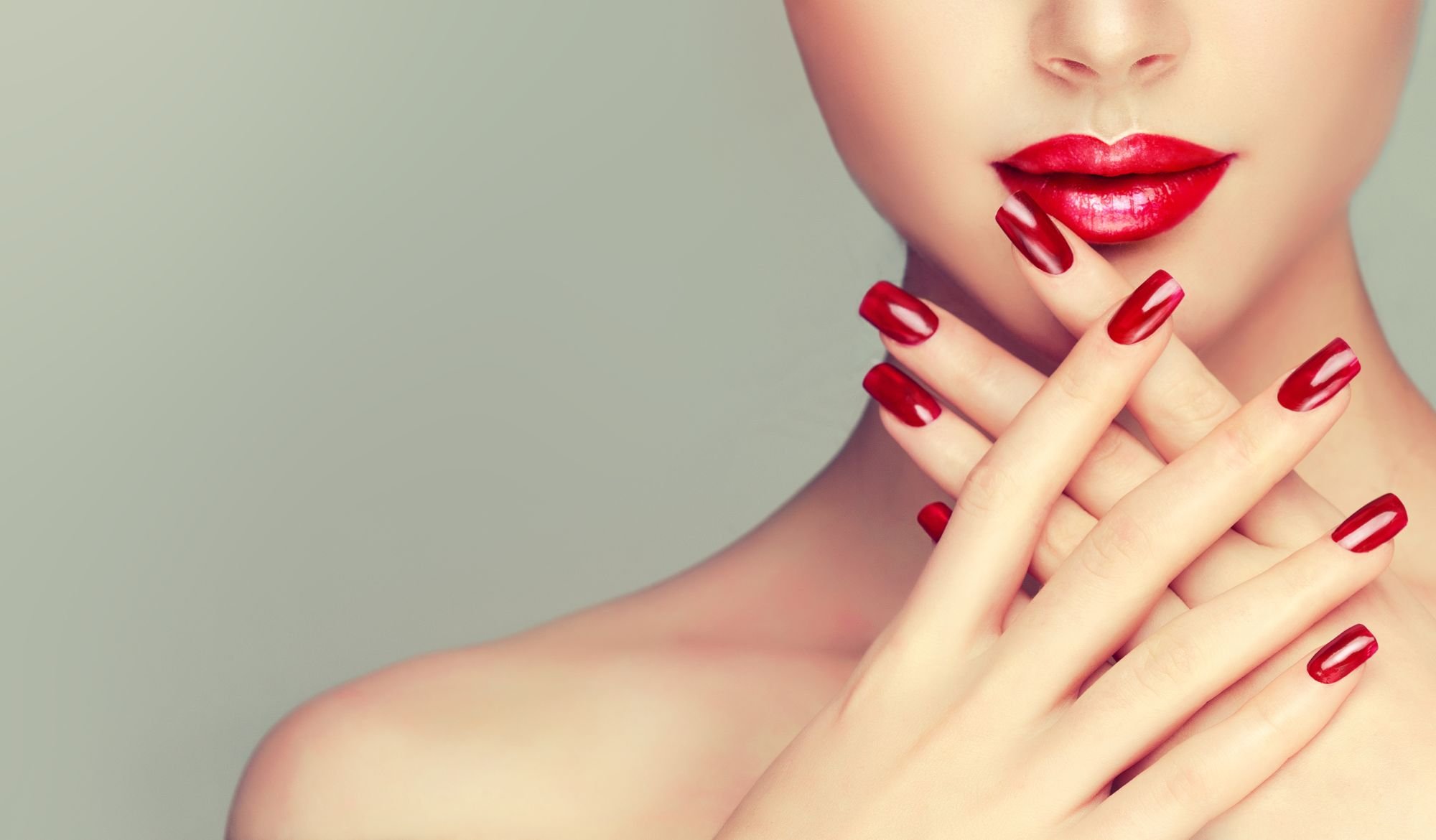 So what is Polygel?

Polygel nails are a newcomer to the beauty industry, with many people questioning what makes them so different to Acrylic and Hard gel. Polygel is very light, much lighter than acrylics, so you hardly notice that you're wearing it! This doesn't mean that it's not as strong, in fact it's stronger than hard gels and much more flexible than acrylics and it's not going to lift.
Polygel basically takes the best qualities of both liquid & powder acrylics and LED hard gels in a new patent-pending formula. Polygel is essentially combining both the good qualities in Acrylic and Hard Gel but leaving out all the bad stuff.
Polygel can be applied as an overlay on your natural nails, or as a nail enhancement. It is still cured under a UV light, but it is a lot lighter than both gel and acrylic nails. It also has a much lighter fragrance, which is great for people that like the look of acrylics but can't stand the smell!
In terms of removing Polygel nails, the polish is buffed off rather than soaked off. However, the remaining polish can be soaked after if needed. Gel polish can be applied over the top of the Polygel or you can keep them au naturel