STAGE LINE PROFESSIONAL MAKE-UP is an extensive range of professional make-up with added skincare benefits.
Stage Line products include foundations, eye make-up, lip make-up and many more items that are made from micronised pigments and active ingredients that benefit the skin.
They are mainly characterised by their long-lasting wear that can withstand even the most difficult conditions such as heat, sweat and rubbing. Stage Line products are used in our makeup treatments and are also available for you to purchase and create your own look.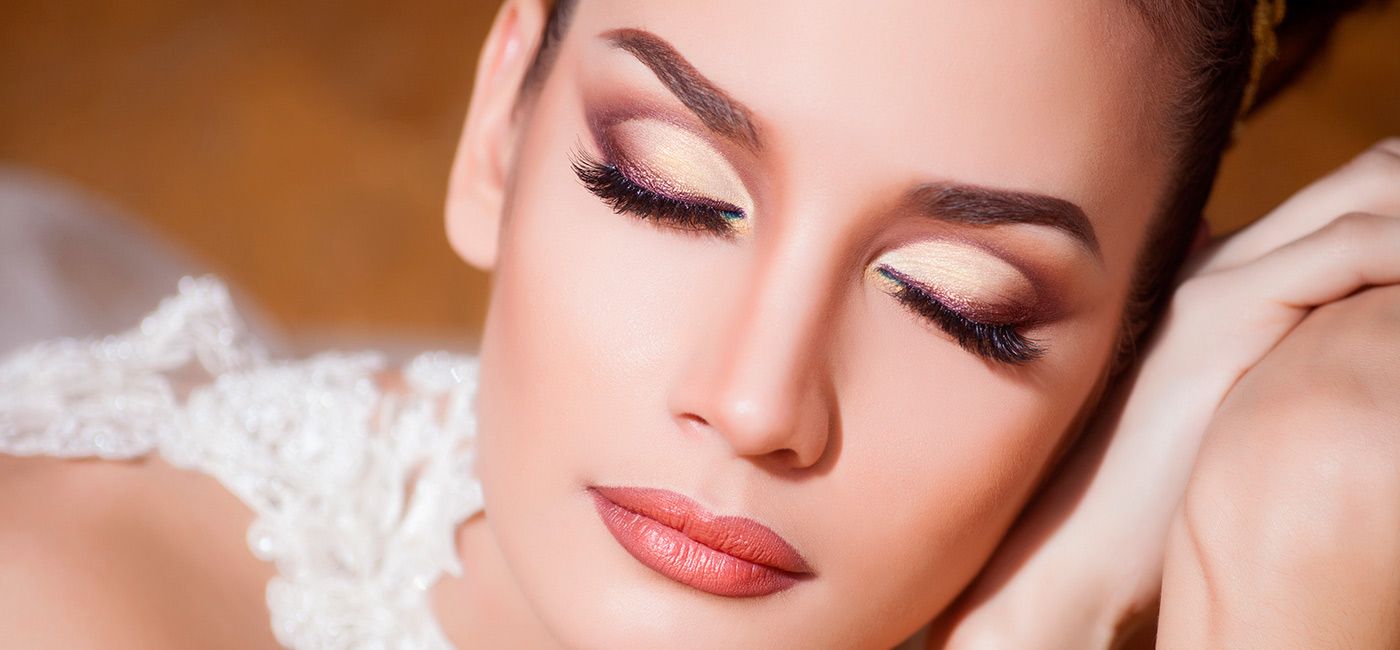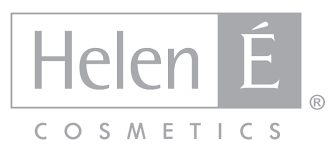 Helen É Cosmetics is a privately owned UK limited company founded by Helen Elowe in 1999 and manufacture high quality colour cosmetics which are supplied to retailers, spas, salons and independents worldwide.
Helen É specialise in providing Make-up Artists for Red Carpet and VIP Celebrity events such as the Miss England Competition, Miss World London 2011, The Asian Awards, Fashion Shows and Goodwood Racing, where our products have been used on both celebrities and models. A favourite with Make-up Artists, the range has been used on TV shows such as Strictly Come Dancing.